The IBM Hyper Protect Accelerator 2020, a multiyear global coalition between Village Capital and IBM, closed out the second and third cohort's of data-driven entrepreneurs helping their clients protect, manage, and leverage data to transform access to finance, healthcare, and other critical digital services.
The IBM Hyper Protect Accelerator has already supported 45 early-stage startups across the world and is on track to work with an additional 55 companies in 2021.
This round of our program supported startups through investment-readiness and technical mentorship to support their businesses globally. Over 120 mentors and investors engaged in the program, offering 300+ mentor hours through the program.
A year like no other
Against the backdrop of the covid-19 pandemic, Village Capital has over the past few months, reformatted accelerator programming to offer more flexibility to founders who can now learn at their own pace through virtual delivery. Virtual programming has also increased reach and access with cohort companies coming from a variety of countries, including the USA, Ghana, Canada, Mexico and Chile. This geographical diversity helped to amplify our gender equity focus, with over 50% of our cohort companies' female-founded or led.
Coalition building has never been more imperative and we are proud to continue to pioneer our ecosystem building methodology as we work more extensively across Europe.
Our cohort of companies to date have come from a variety of countries, including the USA, Canada, Mexico, Nigeria, Chile, Australia, Italy, UK, Kenya, Singapore, Ghana, and the Netherlands; this year we've received applications from 49 countries. This geographical diversity has helped to amplify our gender equity focus, with over 50 percent of our cohort companies female-founded or led, and over 30 percent.
"Cultural diversity in the cohort is really amazing to me. I find it valuable to share my point of view and to understand their perspective. It's really insightful to me. I like the fact that everyone is trying to solve problems with great courage and have the willingness to bring change."
We are excited to work more closely with our partners, supporting a renewed commitment to gender-lens investing practices and the importance of working to tackle the most pressing issues affecting us today through the UN's Sustainable Development Goals framework.
Village Capital is reshaping how corporations, philanthropic organizations, and traditional investors can, and must, engage in impactful startups, both as ecosystem builders and investors. And looking at the numbers, we know our approach is working:

"With Village Capital's help, we've found so many of the sessions incredibly educational, the training videos particularly, I just think I'll refer to them for years; and Abaca, I really love it, I think I'll recommend Abaca to everyone. It's just an invaluable tool, and I think it should be used very broadly by startups in their fundraising process."
IBM leads the way
A multi-year global coalition led by founding partners IBM has so far supported entrepreneurs on all six continents who are improving access to digital, financial and healthcare services by leveraging the power of data.
$120,000 free IBM cloud credits, that's $1.8 million in-kind investment in our 15 cohort companies

2 years of technical mentorship from IBM and 3 months of intensive Village Capital investment-readiness acceleration

Bespoke mentor and investor matching
Participants benefited from the tailored technical support provided to secure and safeguard the scaling of their businesses, commenting: "the IBM Hyper Protect services are a very important piece as well as we are in Healthcare and data privacy is one of the keys to succeed in this industry."
Introducing some of the big data entrepreneurs shaping our future
Meet cohorts 2 and 3 of the IBM Hyper Protect Accelerator here.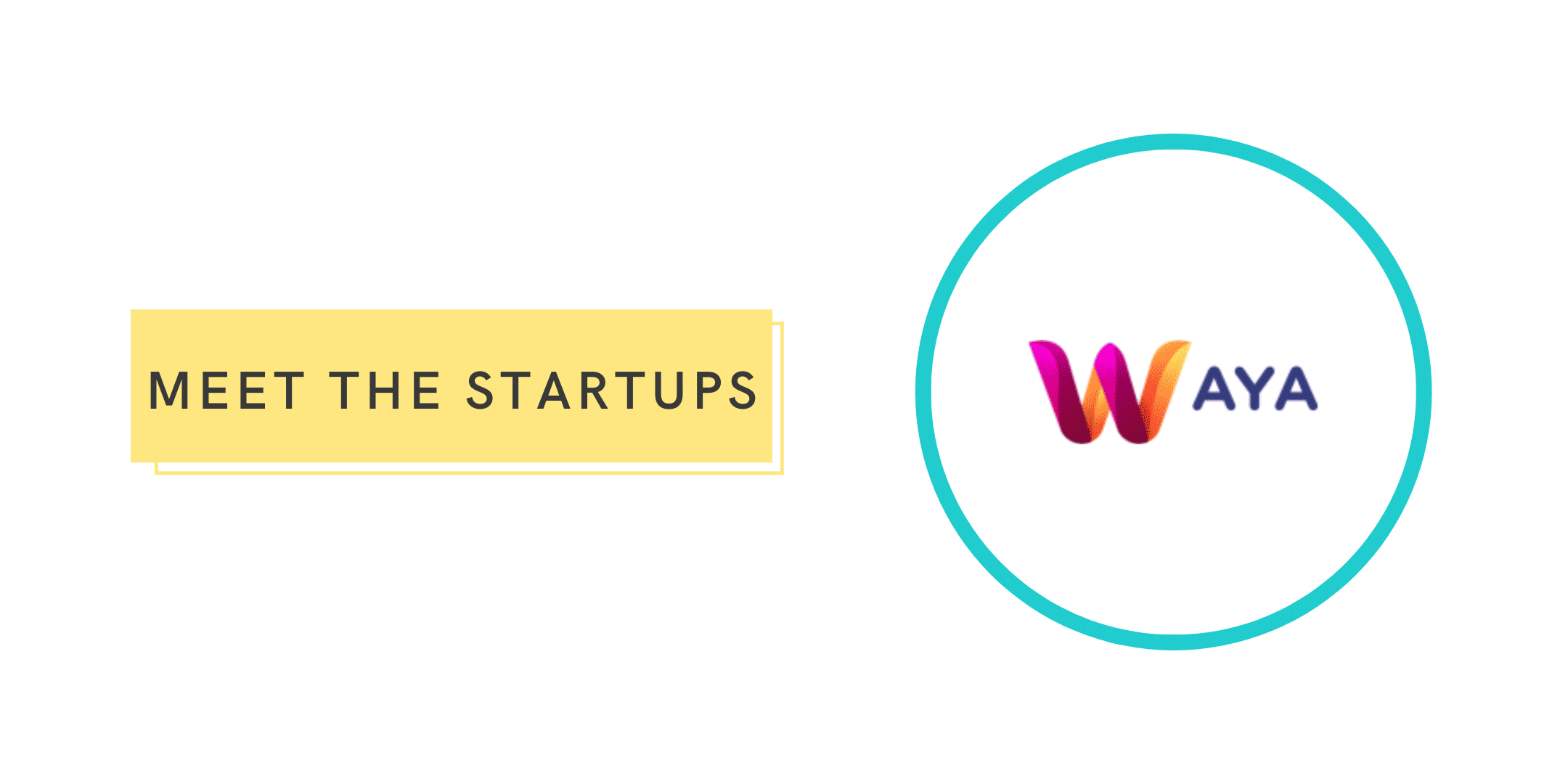 We are launching Cohort 4 on 15 September, 2021 so tune in and preview the data entrepreneurs of the future readying to take their impact global.