PayPal has always been about democratizing access to financial services. And they've always been about thinking outside the box (not so long ago they were a startup themselves).
[INSERT A QUOTE AS A SIDEBAR]
PayPal partnered with Village Capital on their first program in 2014, and the partnership has grown since then.They have now supported 16 accelerator programs with Village Capital, in places as far-flung as XX YY and ZZ.
"Village Capital really looks to non-traditional geographies to find these entrepreneurs" - Julie from PayPal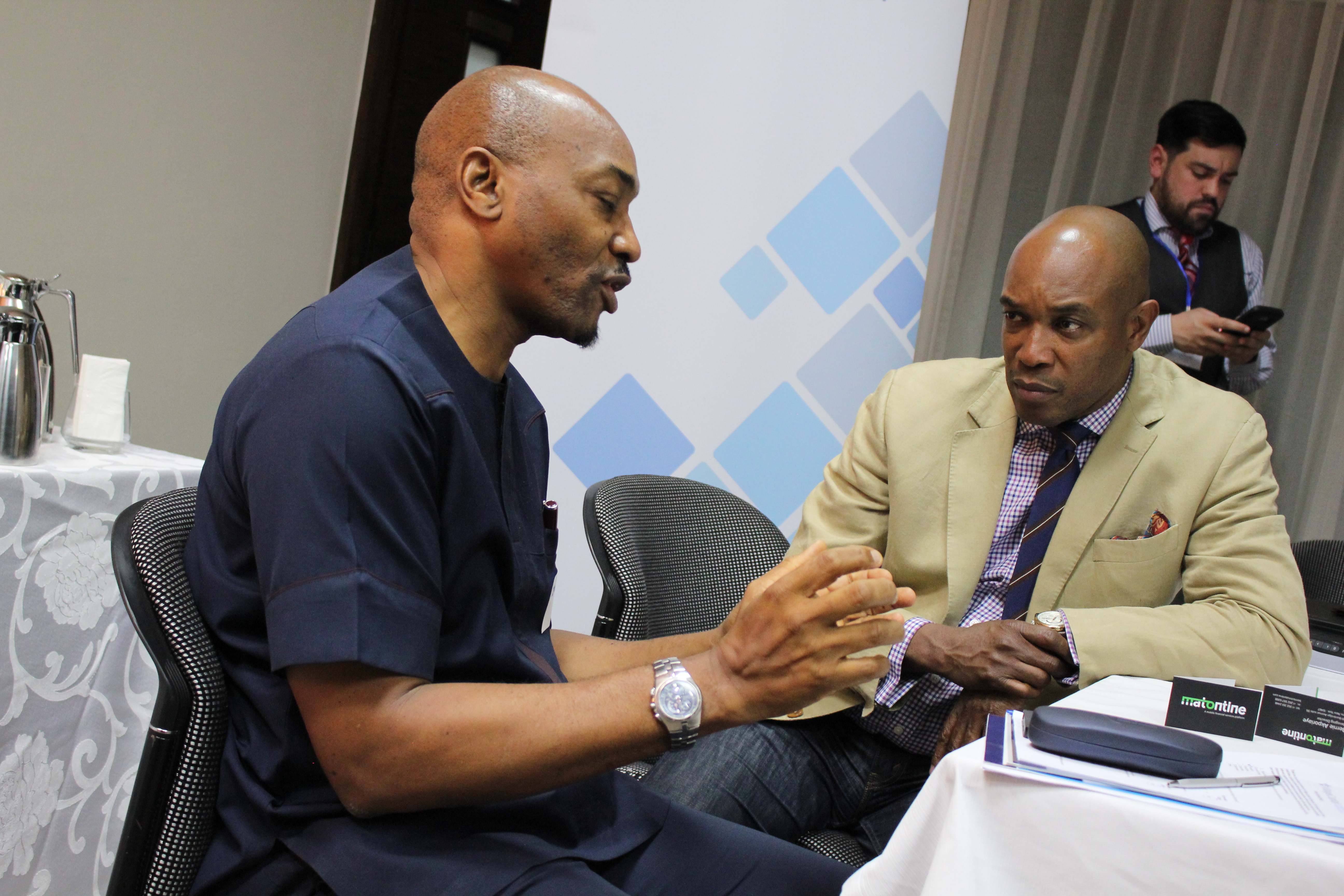 They've worked with 200+ entrepreneurs. Most importantly, they've helped those entrepreneurs raise $70 million in follow-on capital, by increasing their "investment-readiness".
Check out all the entrepreneurs who went through PayPal-supported Village Capital programs, here.