In 2006, former Vice President Al Gore came out of obscurity to share a message: the world is heating up. "An Inconvenient Truth" won an Academy Award and made climate change a household term.
But what happened next may have done more harm than good for the clean energy startup space.
In the months after the movie came out, a wave of concerned millionaires and billionaires responded to Vice President Gore's challenge by pouring venture capital into clean energy startups. Their goal was to save the world—fast. But many of them were new to investing, and not familiar with or ready for the long, patient process of developing a clean energy company.
The cleantech fad turned into a bubble, and the bubble popped. The once-hot sector turned into a graveyard. From 2011 to 2016, US venture capital investment in cleantech declined from 650 deals a year to 450 deals a year and from 17% of total venture capital dollars to 7%.
Our Energy US 2018 Program
A decade later, our team at Village Capital is convinced that clean energy is back. We're seeing investors like Breakthrough Energy Ventures and Generate Capital that are ready to devote the time and commitment that clean energy companies deserve, and we're excited about advances in battery technology and data analytics that are making possible things that were previously in the realm of science fiction.
In April we ran the final workshop for our latest energy program, Village Capital Energy US 2018, in collaboration with Autodesk Foundation, BNY Mellon and UBS. This year's program was focused on the transportation-energy nexus—startups making it easier to move people and things.
We brought together eight early-stage transportation startups and connected them with investors and mentors for more than 30 hours of face-to-face meetings. At the end of the program, our affiliated fund VilCap Investments offered $75,000 to the two startups ranked "most ready for investment" by their peers: Colorado-based Vartega, a chemistry-based recycling process that recycles carbon fiber for use in lightweight airplane and automobile parts; and New York-based Go Kid, a ride-sharing service for schools, sports leagues and families.
To learn more about the program and see the full list of startups, download our free 25-page report—Moving Electrons: Rethinking Transportation for a Cleaner World
[Preview:]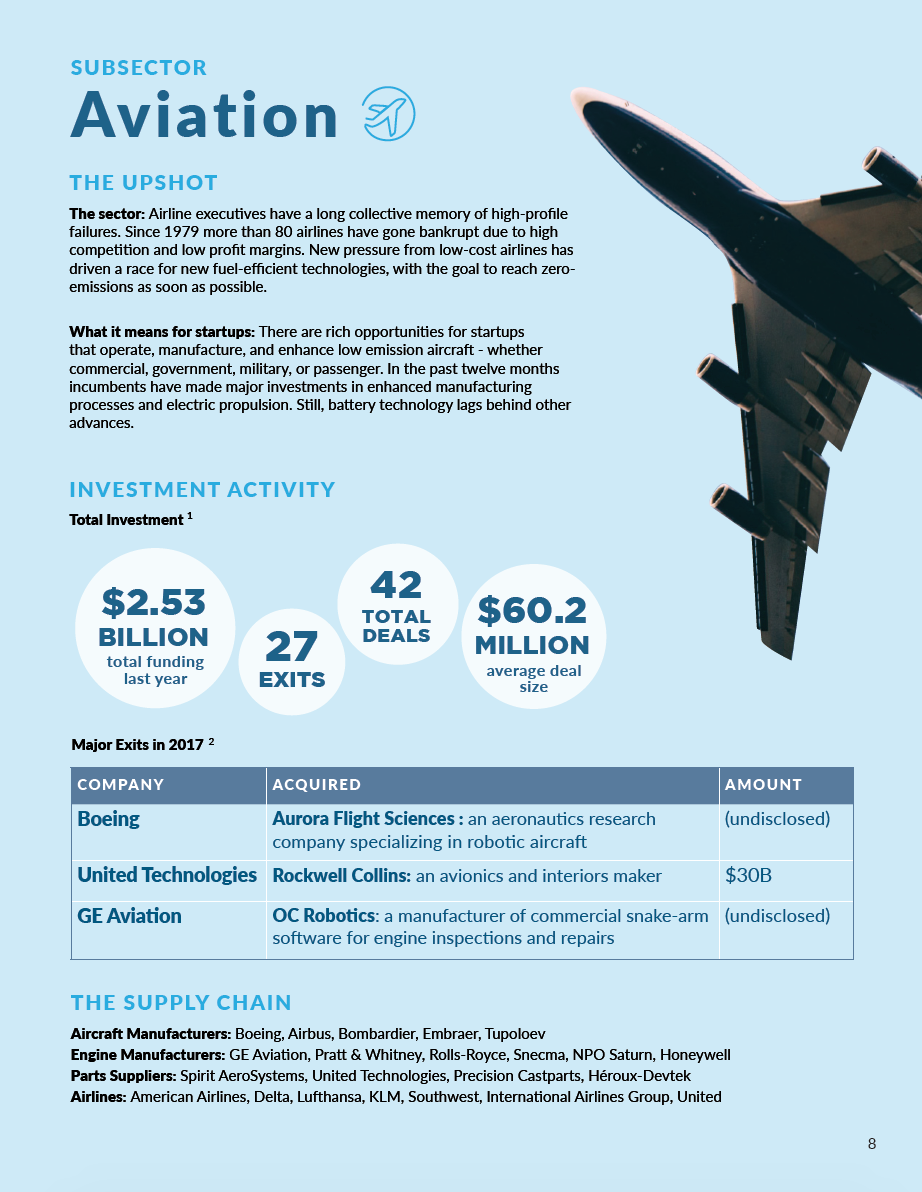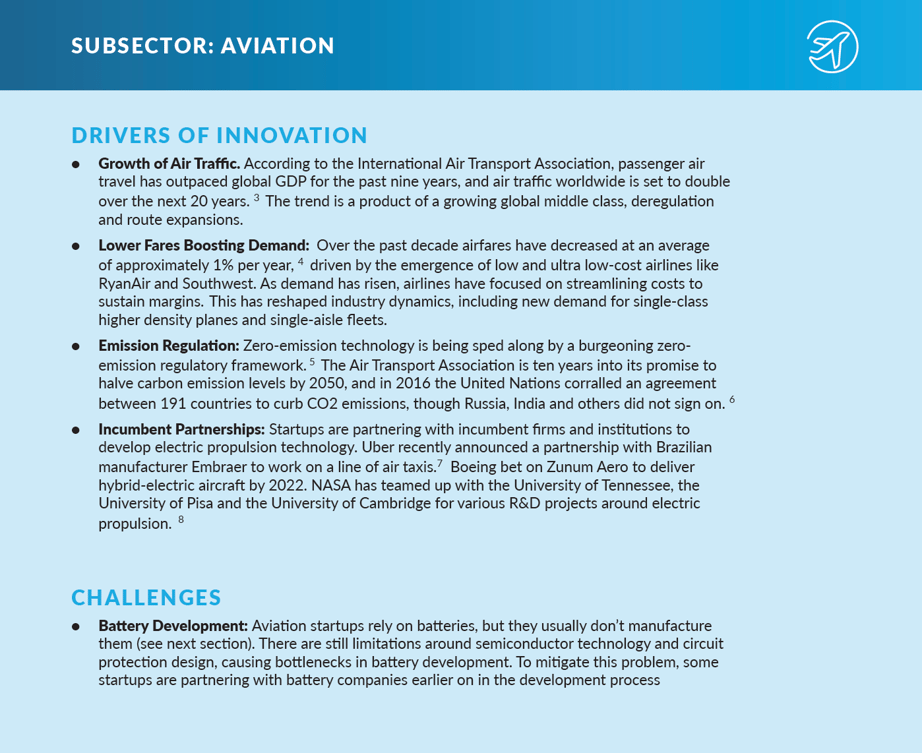 Forgot to download? Here you go.