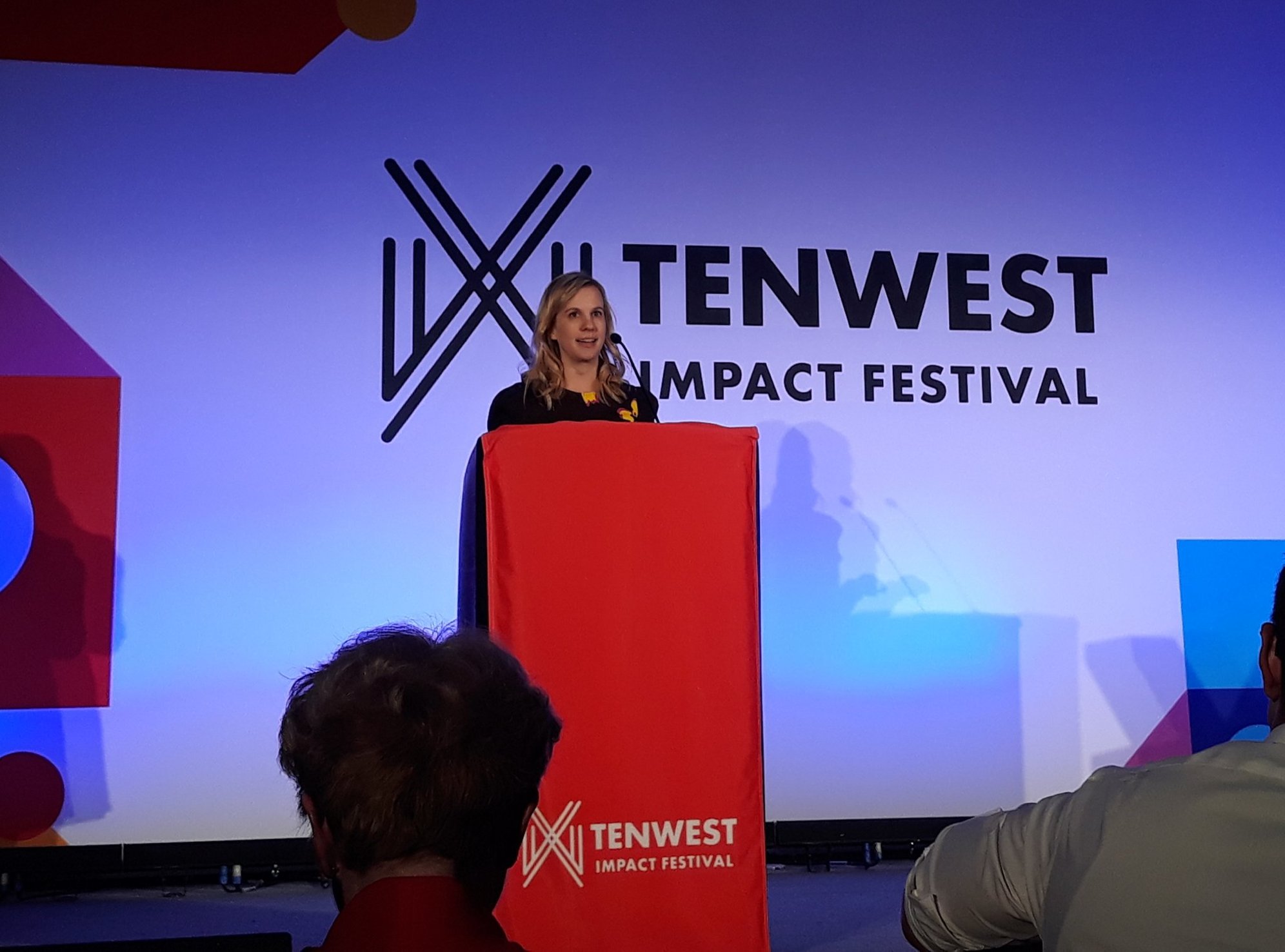 The Arizona Daily Star wrote about Village Capital CEO Allie Burns' keynote remarks speech at the TenWest Impact Festival in Tucson, Arizona:
During her keynote speech, Burns said the venture-capital industry is predominantly led by white men and focused on market domination and outsized profits, but that needs to change.
Village Capital, part of a growing cadre of social-impact funds, is focused on companies that can solve global problems in agriculture, education, energy, financial inclusion and health.
"Too few are focusing on the unmet needs of people in the world," said Burns, who grew up in Tucson.
She said venture capitalists must embrace diversity in its ranks and its investments, citing studies showing that diversity drives better decision-making.
But 15% of venture-capital investments go to female-owned businesses and less than 2% go to ventures led by black and Latino entrepreneurs, Burns said.
Village Capital's investment portfolio includes a company that developed a computer program to spot predatory lending, and a startup that has put former tobacco farmers in Tennessee to work growing indigo as a sustainable alternative to synthetic dyes now commonly used in blue jeans.
"Just because we do things one way in society or in an industry doesn't mean it's right — sometimes it's the easy way but that doesn't mean it's the only or best model," she said.